Art dump, part 4.
Contratbass, a character I designed.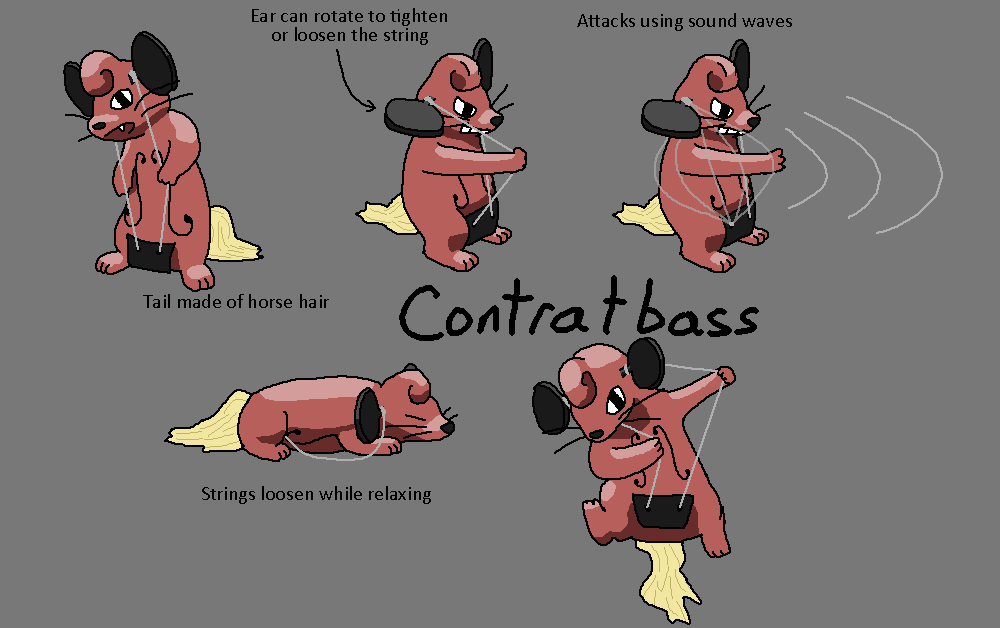 Deeeeeer. And Callie. Character by Desitos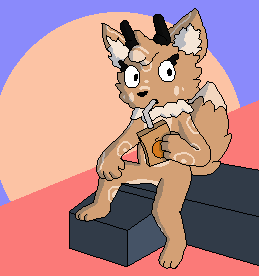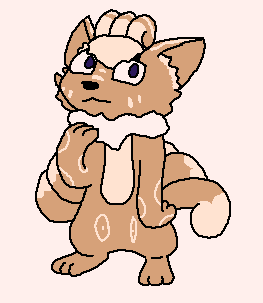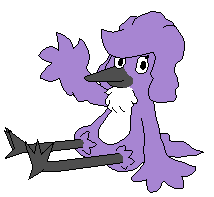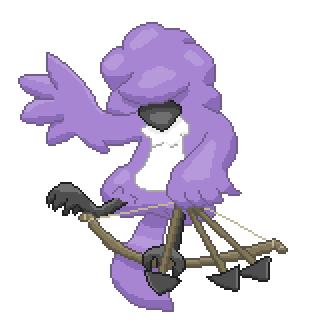 Dewdrop, a character by Jay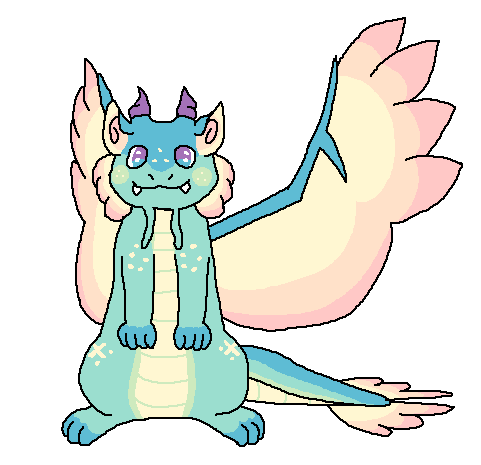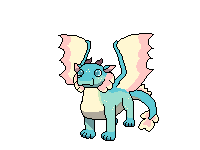 These characters are by Gulumunkus!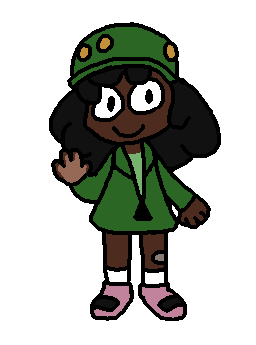 This character is by Tracy!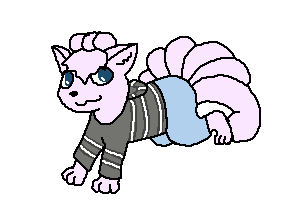 This could have been my first sona if I chose to use a Pokemon.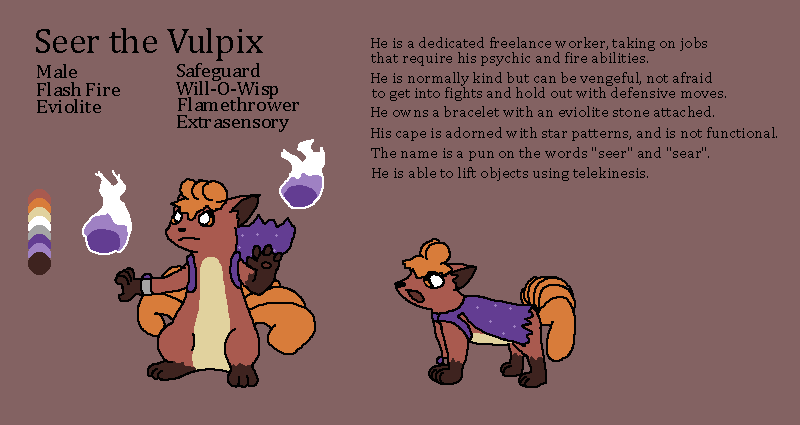 More Samson draws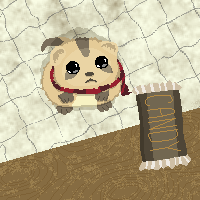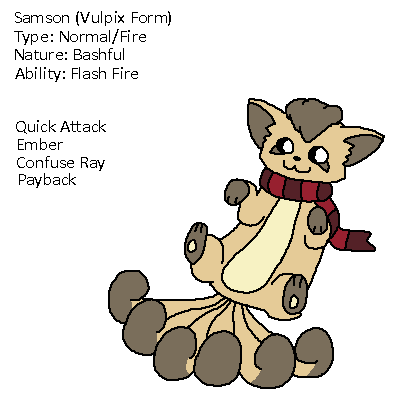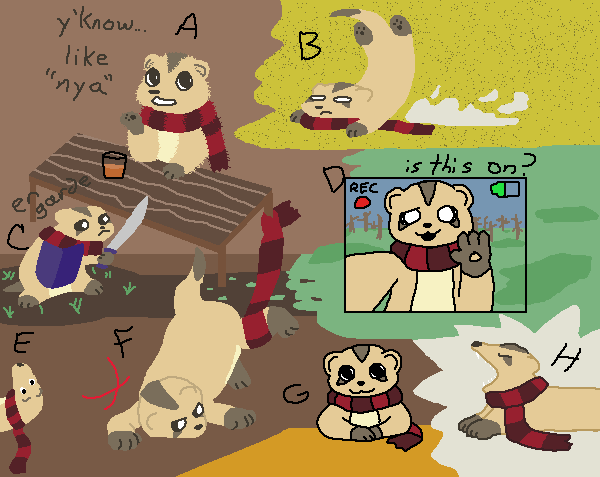 Drash, from a fun game called Voidigo!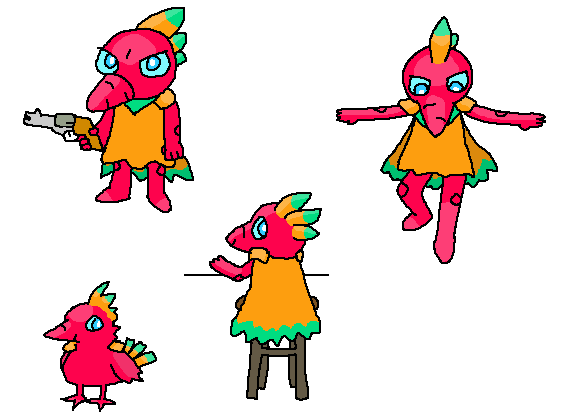 Arial, a character by Taylor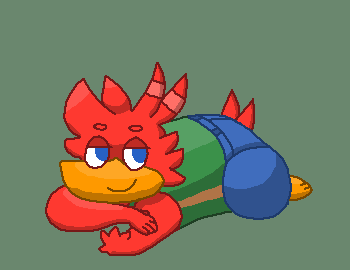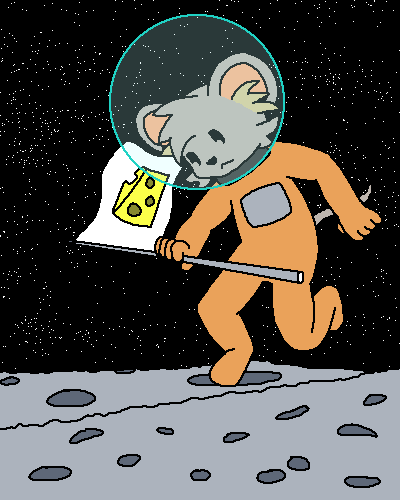 Here's some fakemon design ideas for a fakedex I'm helping with.